Live it up, Vegas Style
Mix and mingle at W Las Vegas all day and every night. With a sweeping poolside lounge and exclusive rooftop pool venue, a duo of premier nightclubs, a live entertainment venue and exceptional bars and lounges, you have arrived at the hottest party in town.
Foxtail Nightclub & Pool
A culmination of style and sophistication with an edge, Foxtail Nightclub & Pool is an exclusive nightclub and with an expansive outdoor pool area. For those who seek true Las Vegas nightlife, look no further.
NIGHTCLUB HOURS
Friday - Saturday // 10:30AM - Close
POOL HOURS
Daily // 9:30 am - 7:00 pm
*hours subject to change
CHAT
General // 702.761.7621
Events // 702.761.8888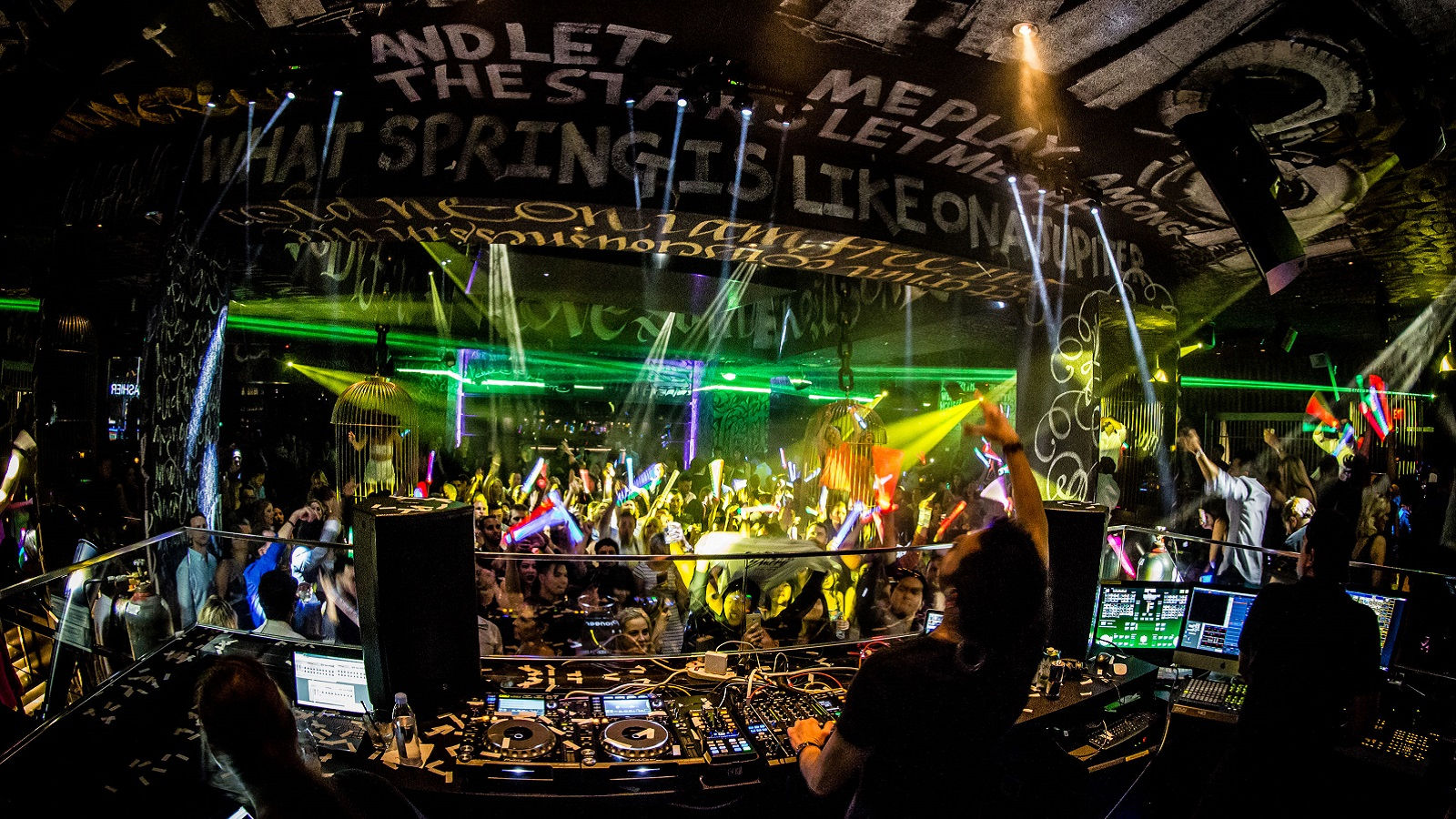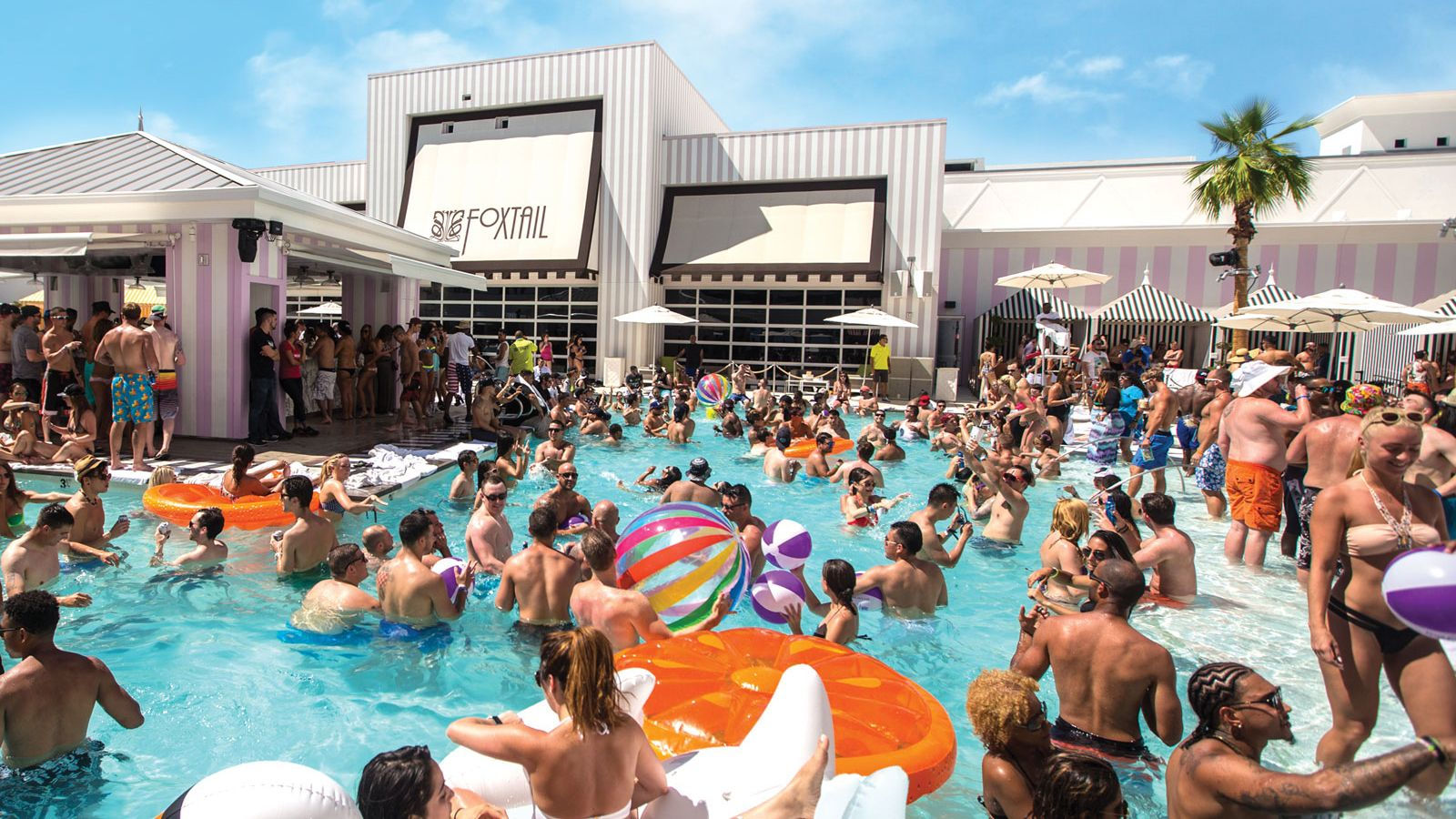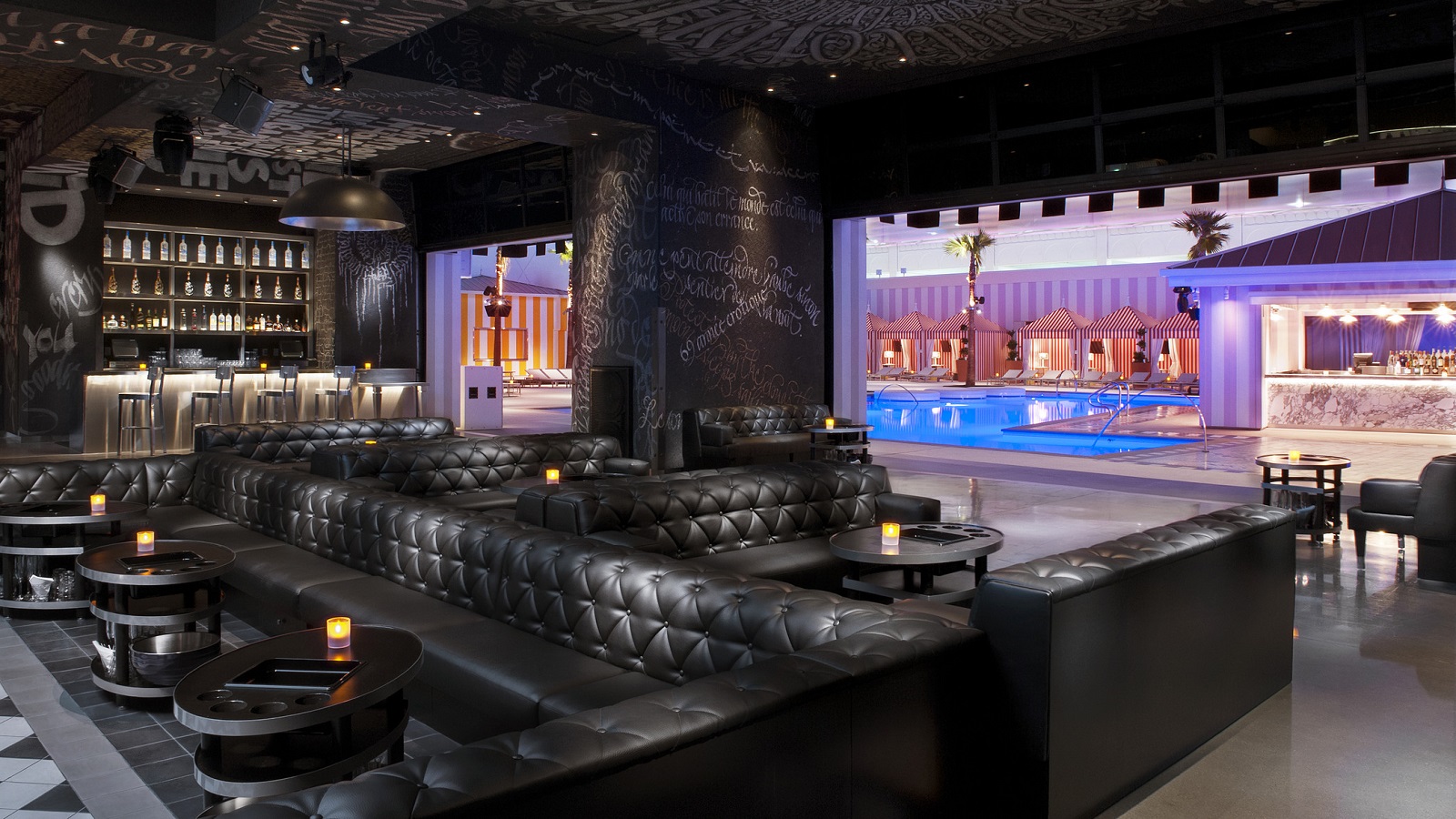 The Foundry
Bringing you the top performances on the Strip, The Foundry is a live entertainment venue that funnels the energy of Las Vegas' concert settings into an intimate space. Our venue features:
12 premium VIP booths
Dedicated reserve seating
Spacious general admission area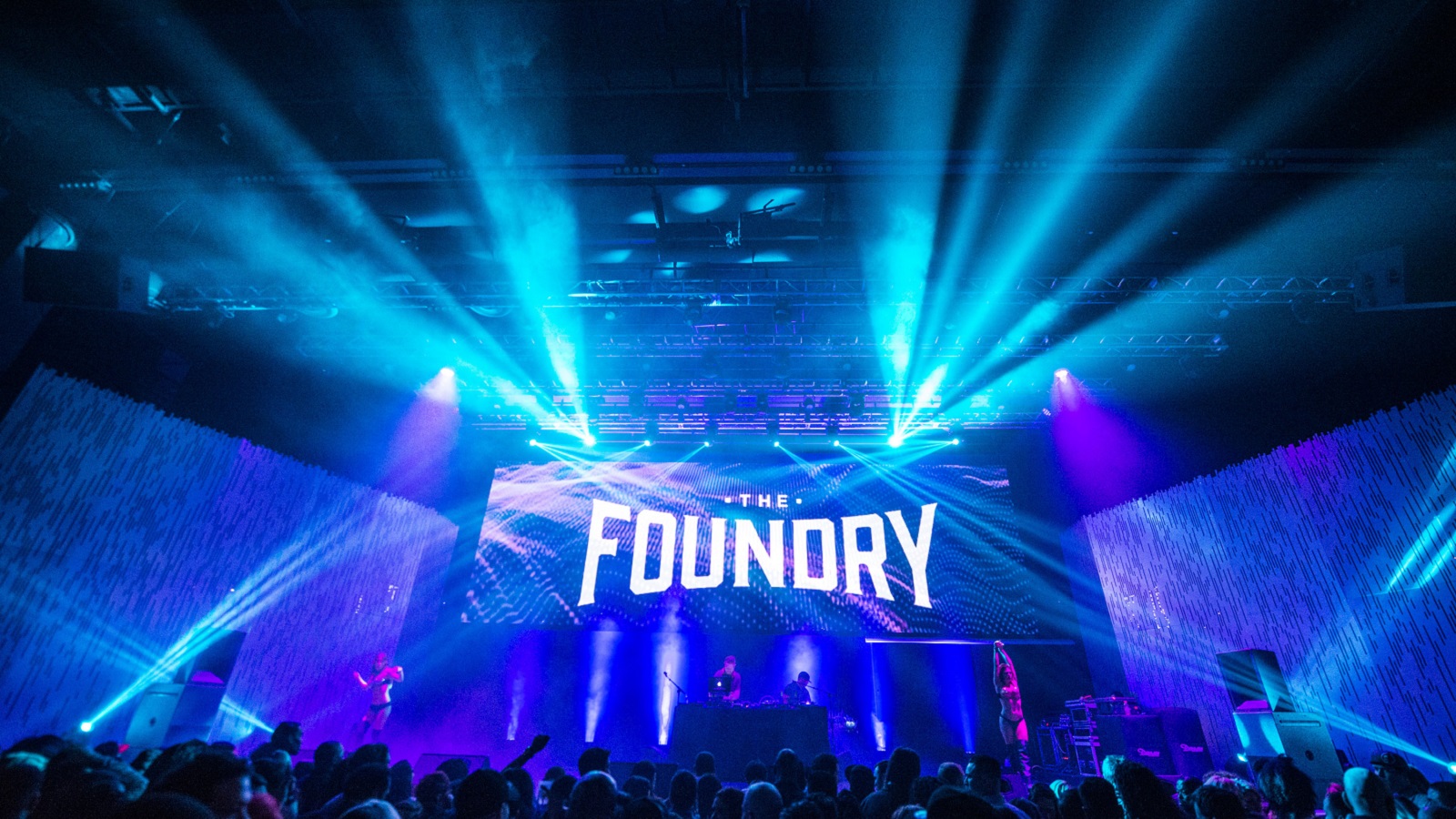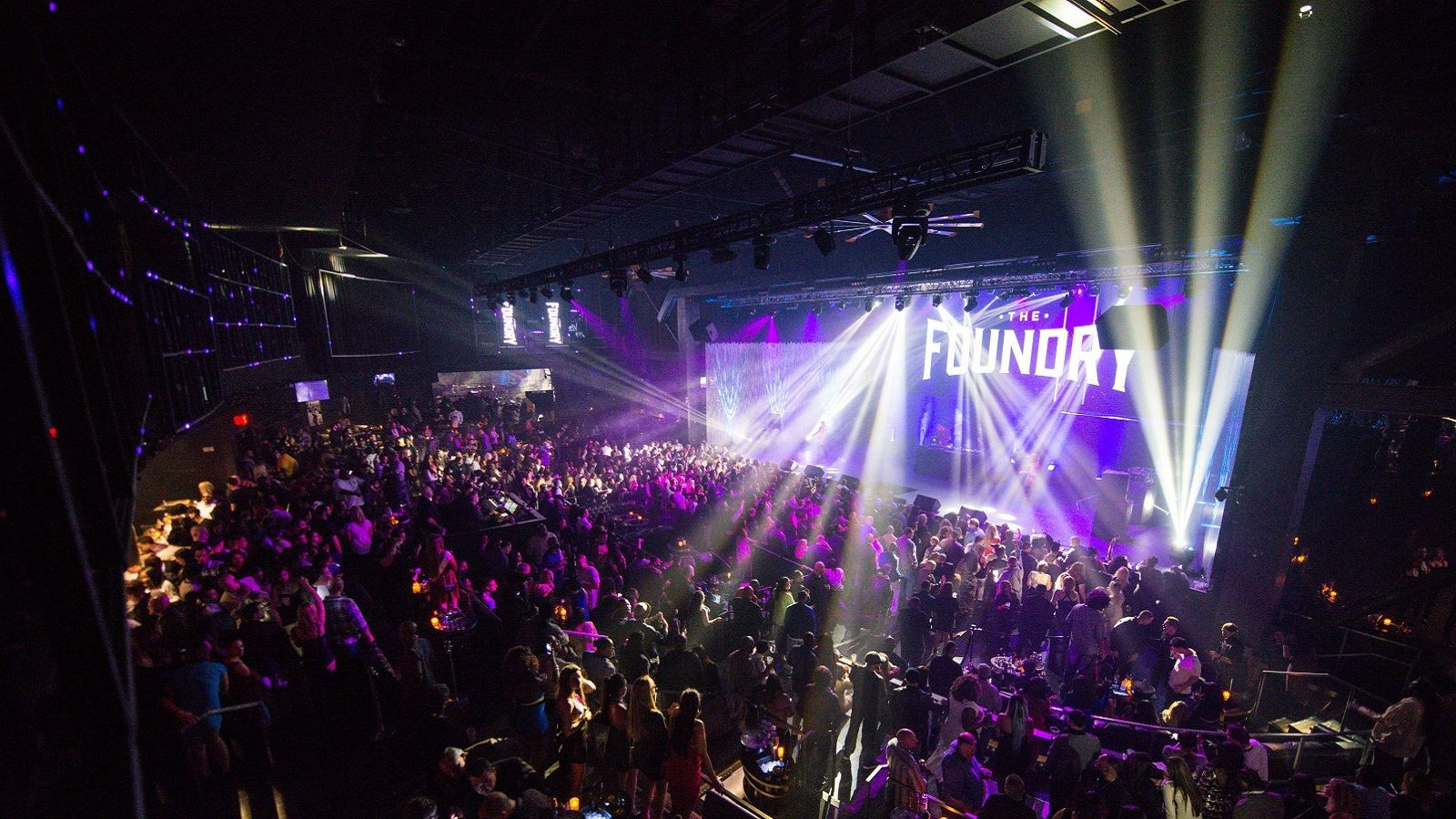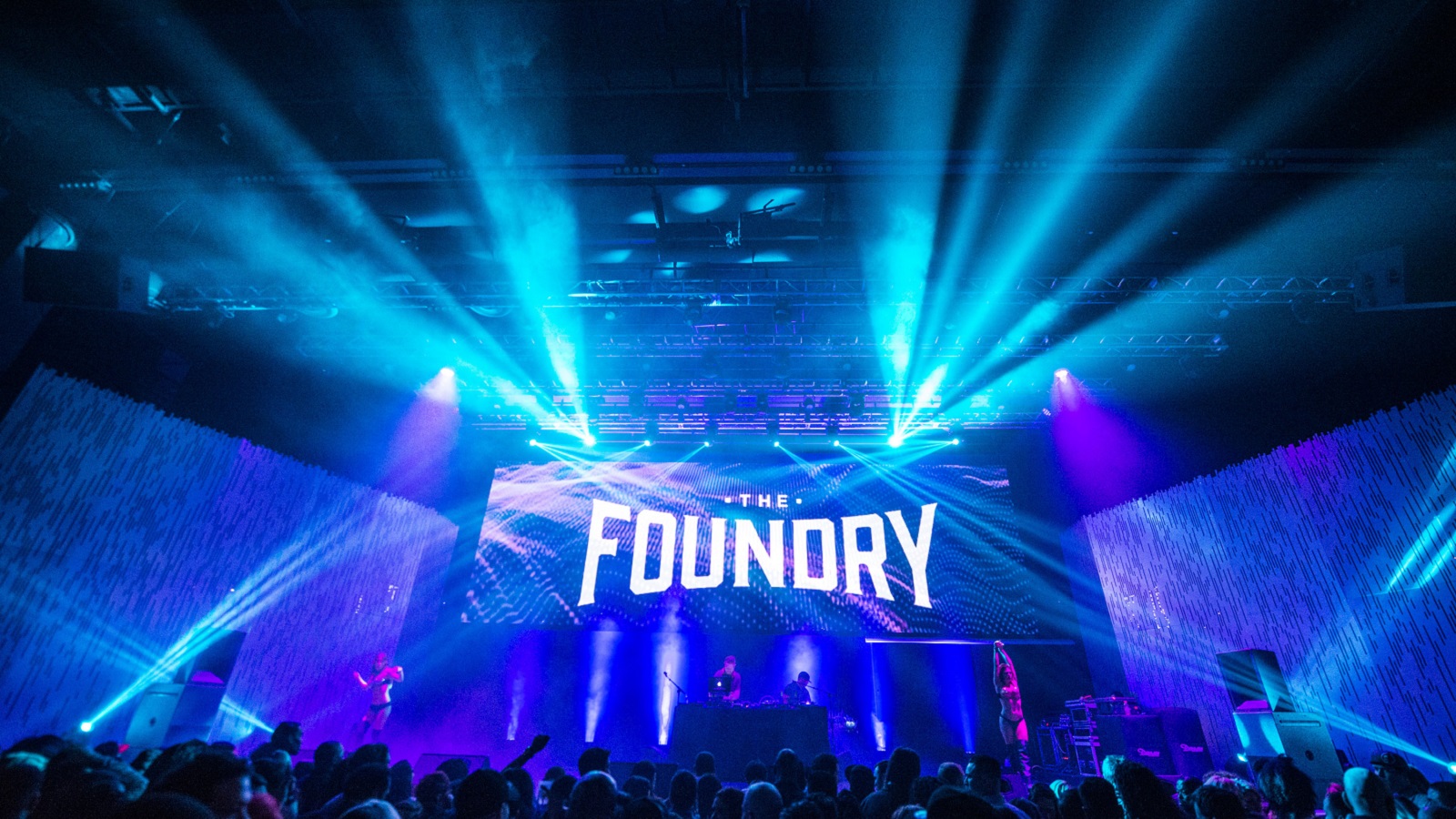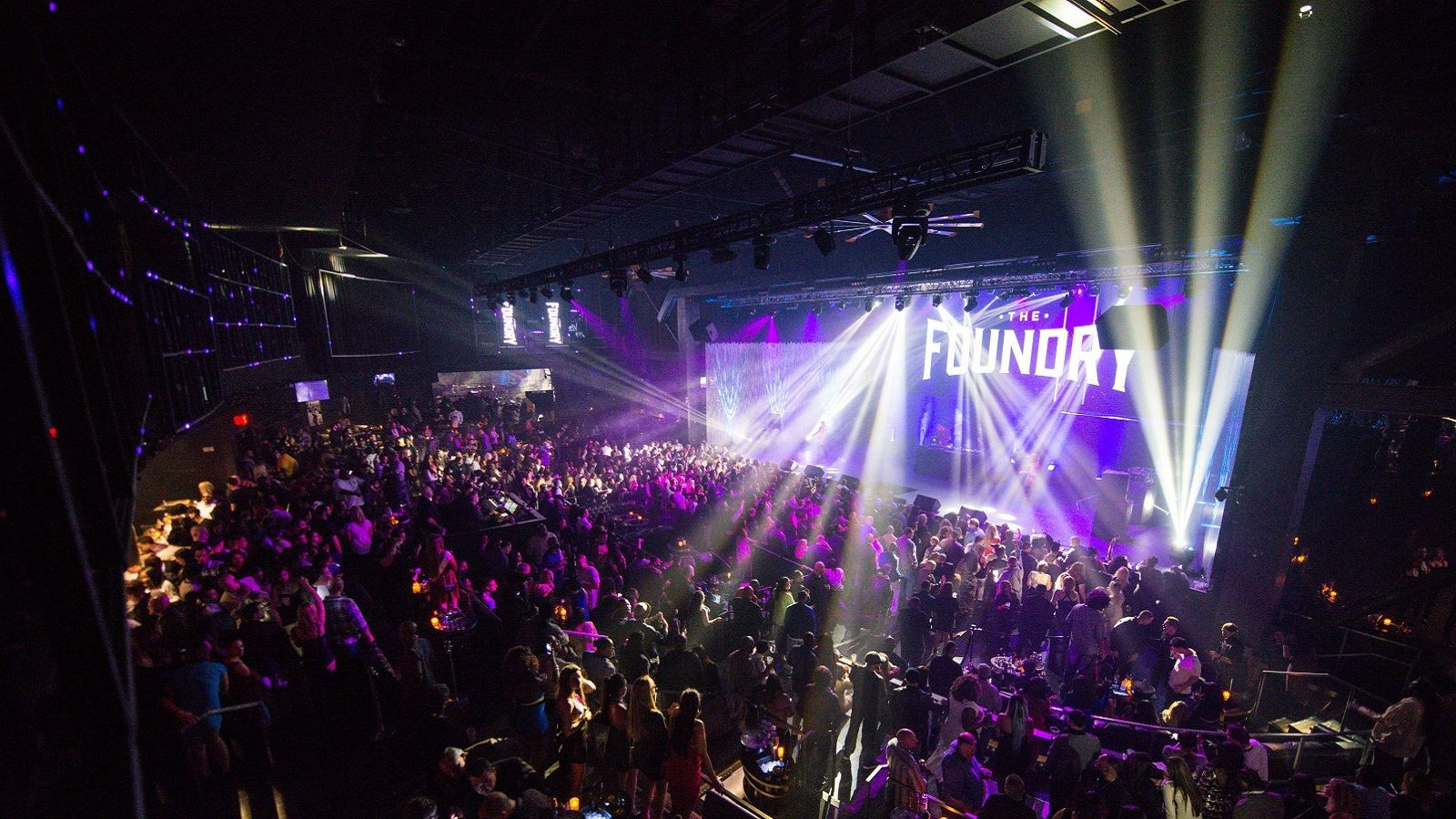 The Sayers Club
With a rogue sophistication that's refined yet raw, you're invited to take in impromptu live performances from music icons and emerging talent. Our venue features:
Intimate and engaging live music venue
Outdoor patio overlooking the Las Vegas Strip
Leather-tufted sofas, industrial finishes & stylish décor
CHAT
General // 702.761.7618
Events // 702.761.8888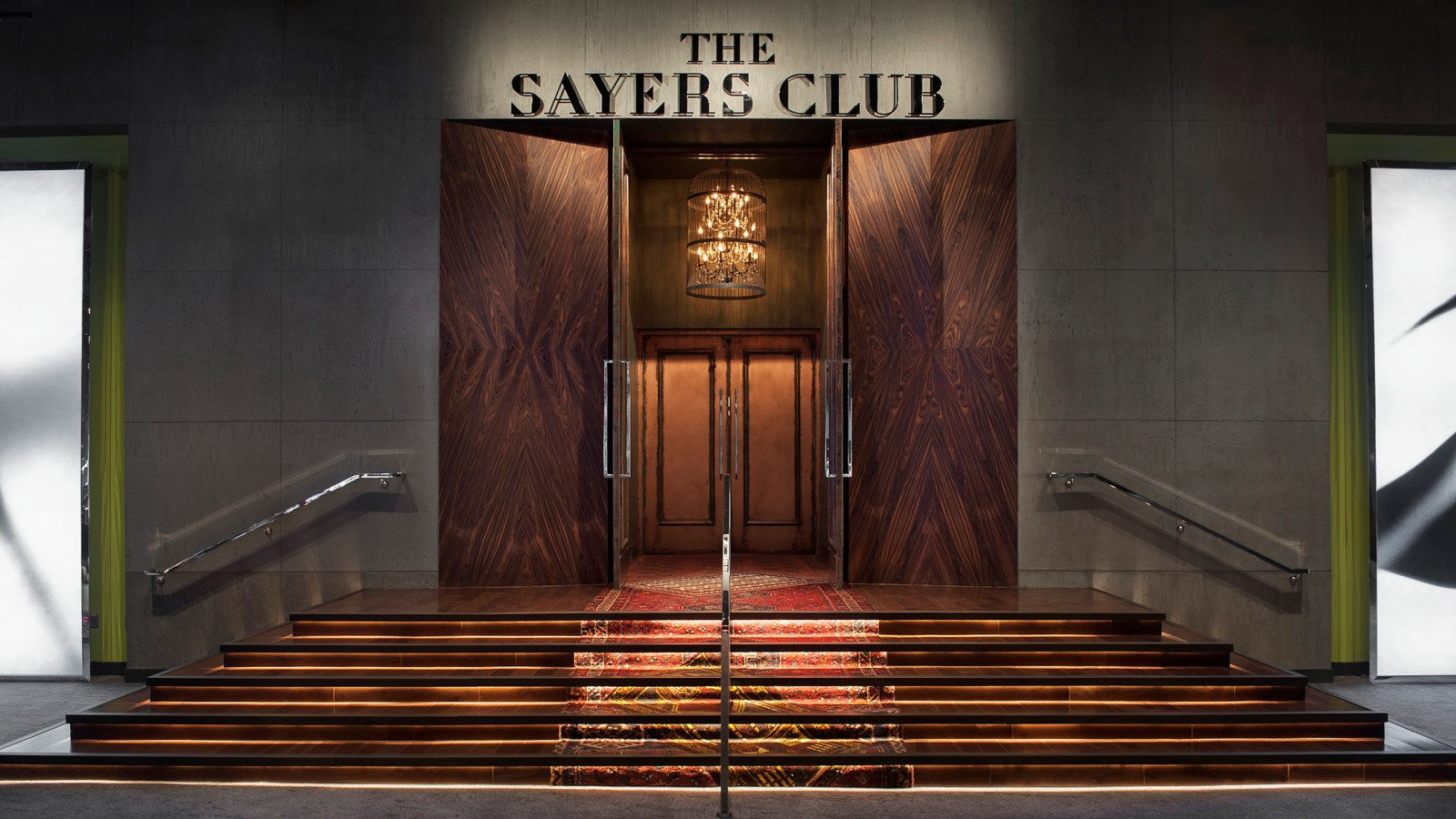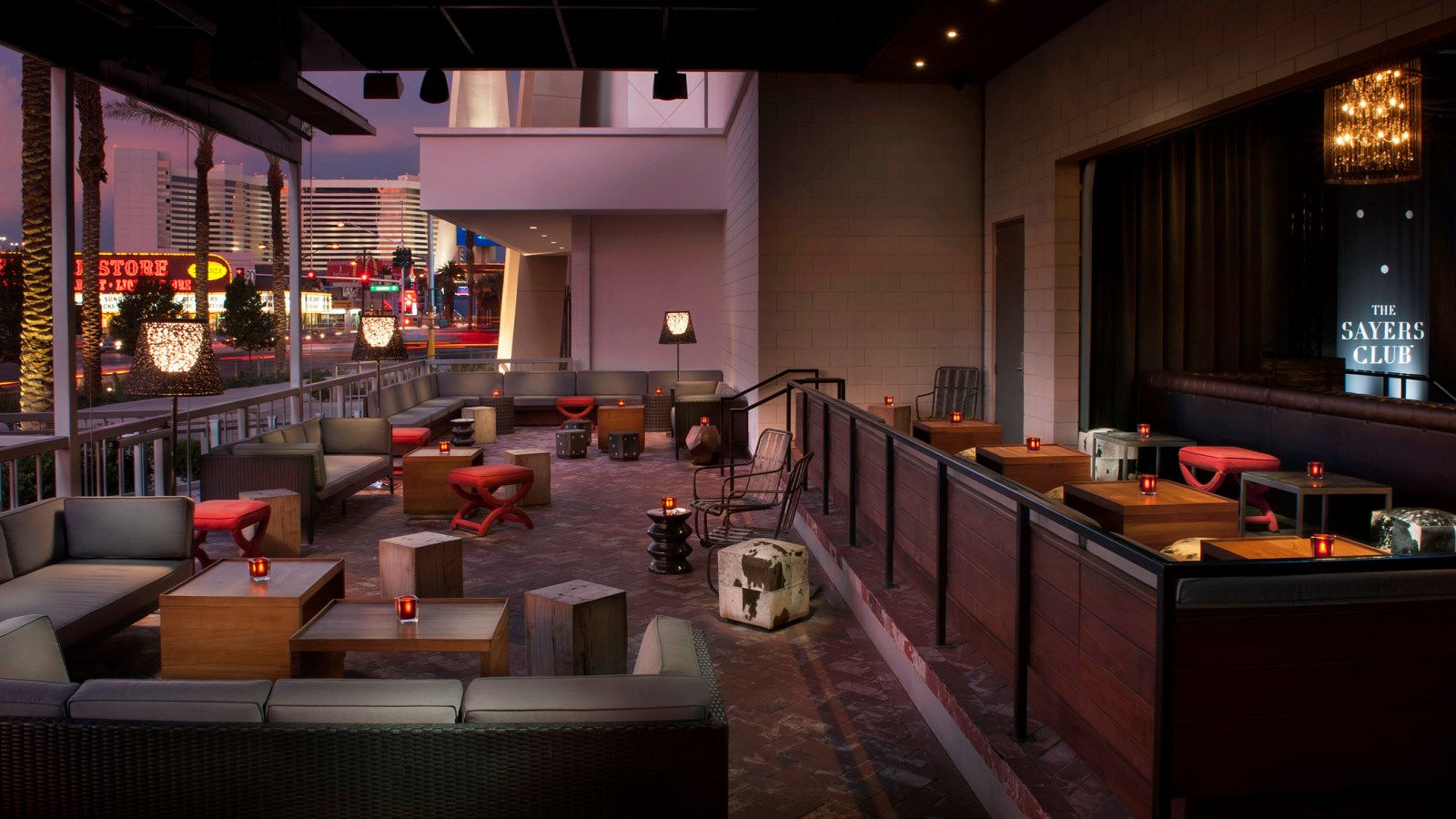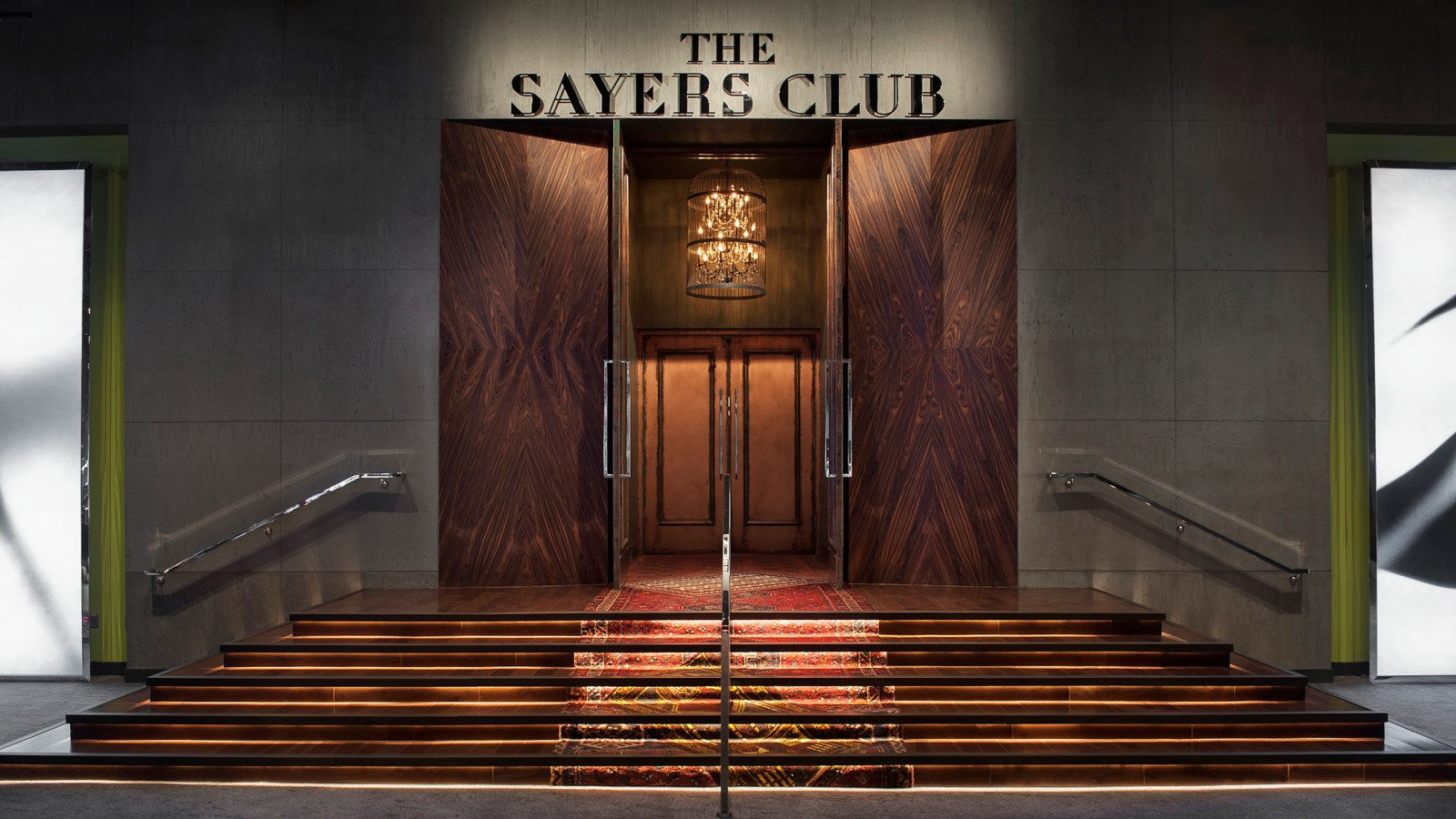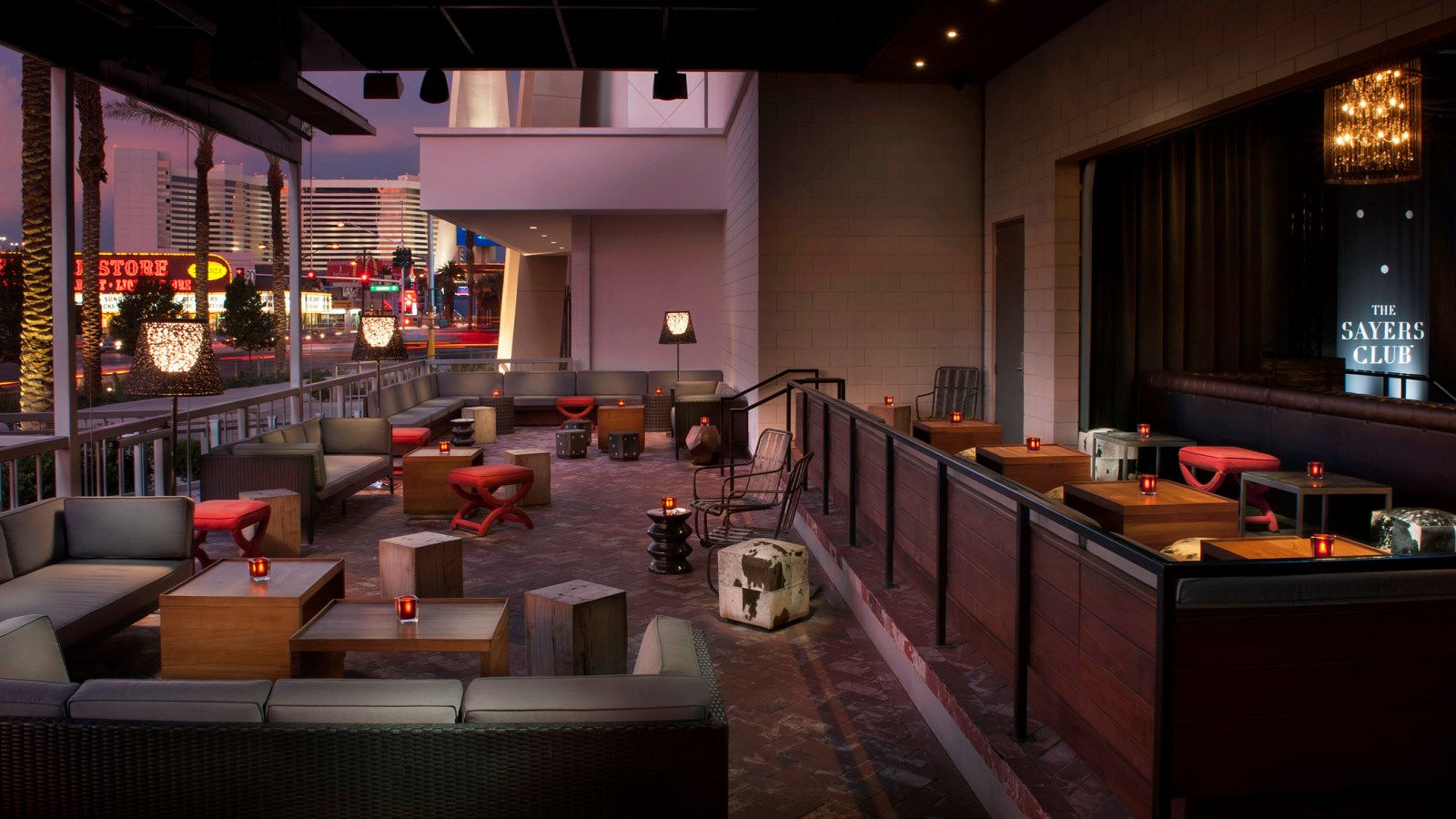 Monkey Bar
With its sophisticated setting and luxe open-air courtyard, Monkey Bar is the perfect gathering place to start or end the night. Stay longer and go later:
Handcrafted cocktails, wine and beer
Intimate and secluded open-air courtyard
Live piano performances
HOURS
Sunday - Thursday 2:00 pm - 12:00 am
Friday - Saturday 10:00 am - 2:00 am