Detox Before You Retox
In need of a break from the action? AWAY® Spa is just the place. Our spa in Las Vegas is located on the second floor and features ten treatment rooms, a communal relaxation lounge with custom massage chairs, plus locker rooms with steam rooms and oversized experience showers.
AWAY® Spa offers signature spa treatments that will leave you feeling refreshed and ready to hit the Strip again. Select your method of relaxation from our menu, which includes massages, anti-aging facials and purifying body wraps that rejuvenate from head to toe.
HOURS // 9:00AM - 9:00PM
CHAT // 702 761 7088
MENU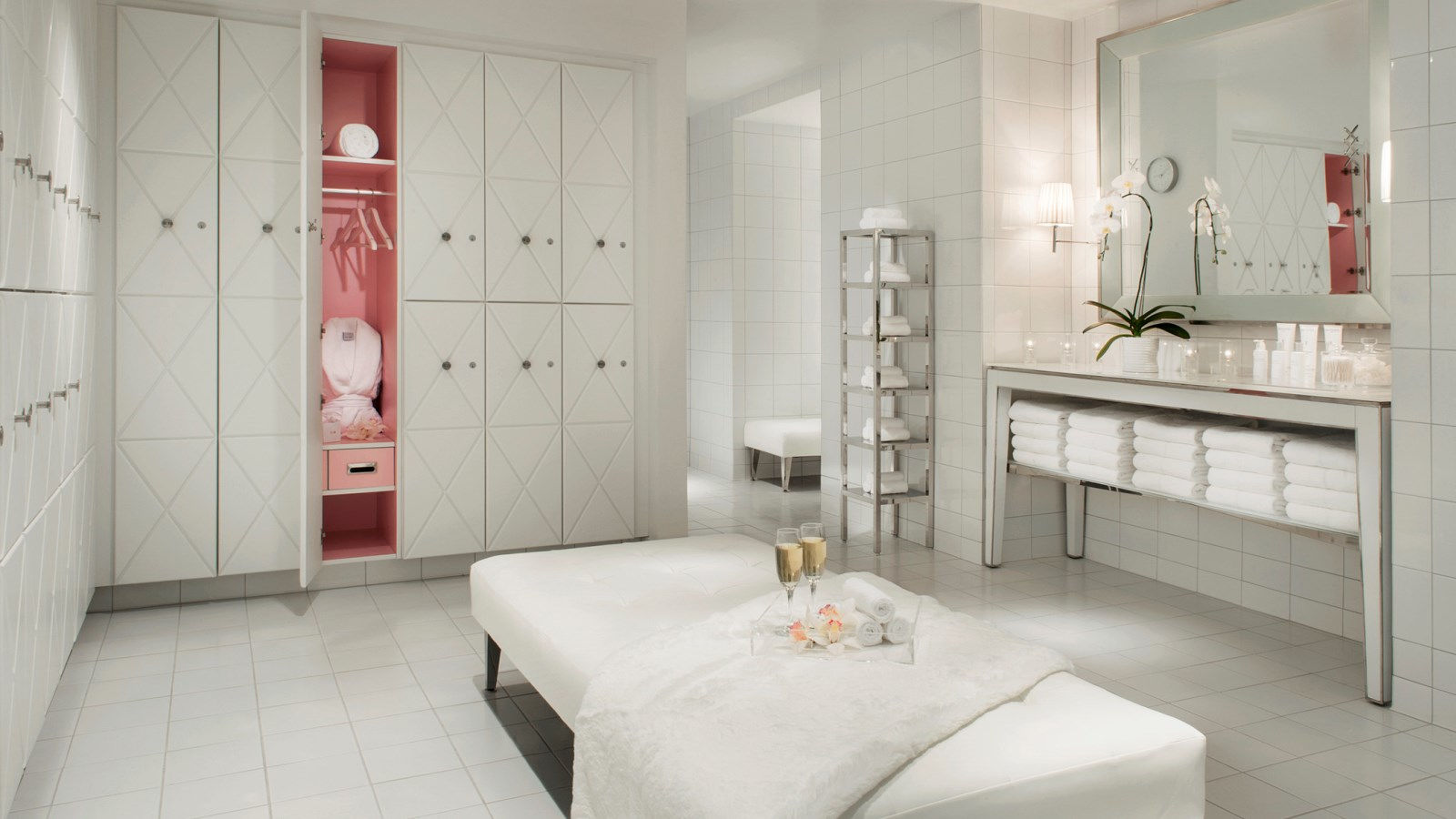 Guests must be at least 18 years old to use the spa facilities. Please arrive 30 minutes prior to your treatment. To cancel or change your appointment, please contact the spa at least four hours prior to your reservation. For late cancellations, 50% of the treatment price will apply. For no-shows, 100% of the price will be charged.