Las Vegas locals score exclusive access to FIT, our 24-hour fitness center, AWAY Spa, secret local specials and endless happy hours.
And, if we somehow don't have what you need, we'll get it for you at the push of your WHATEVER/WHENEVER® button.
Local Hotel Discount
Las Vegas Locals are invited to take a staycation in Vegas, and enjoy:
Savings up to 20%
Valid for arrivals all days of the week
Guests must present a valid Nevada ID upon arrival
Book online or call 877 822 0000 and mention rate plan RESFLOAT.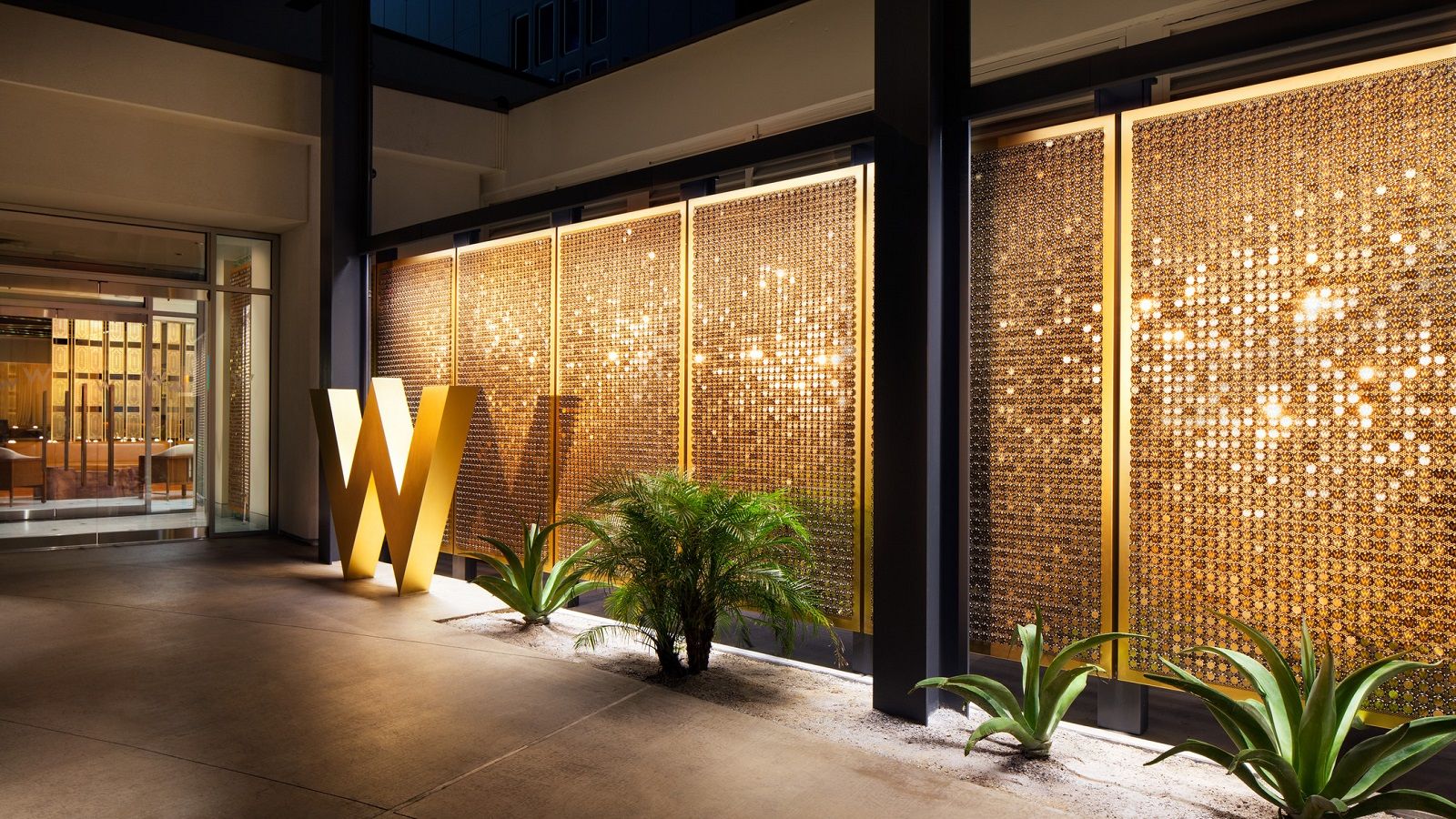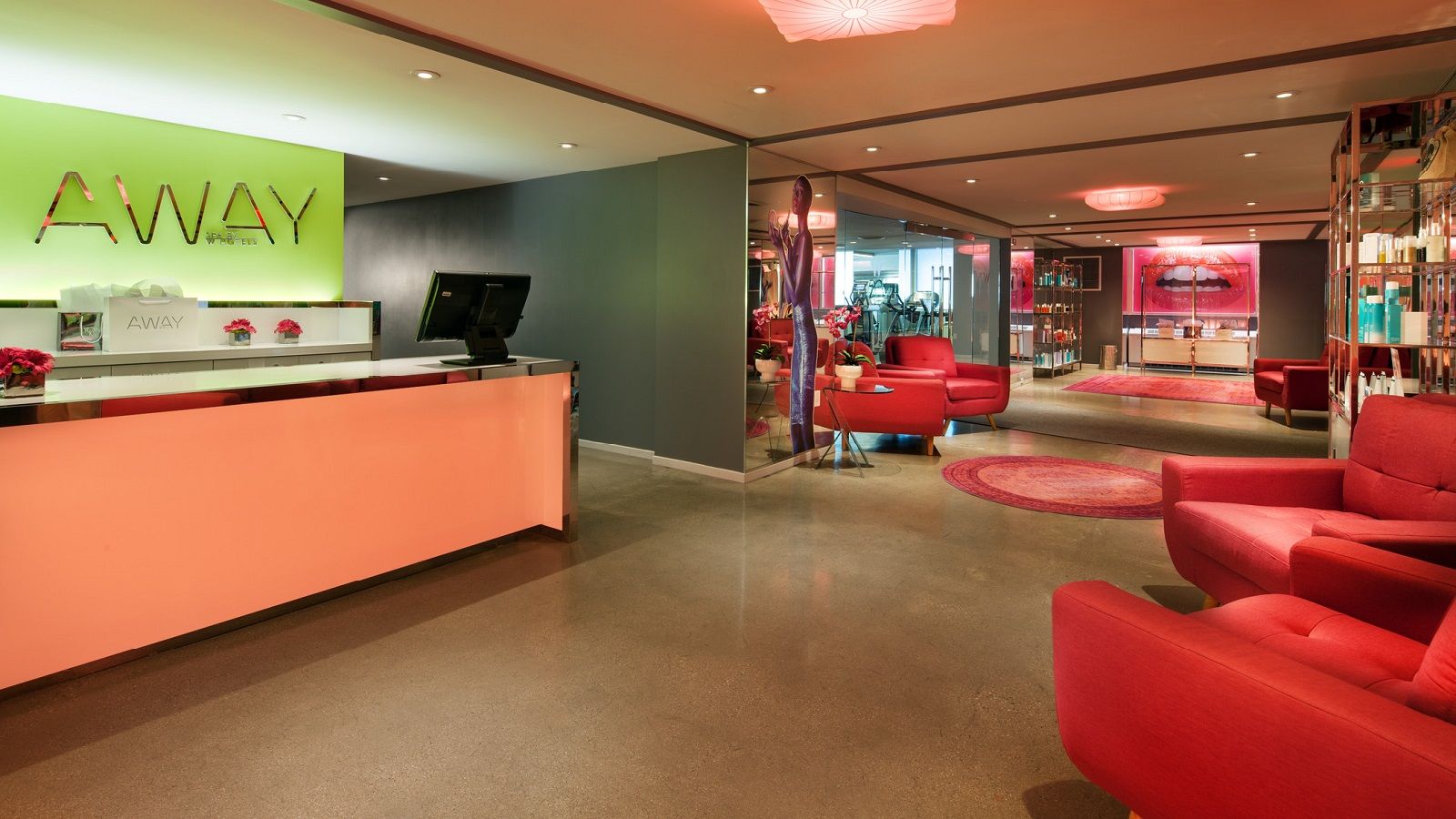 AWAY® Spa Locals Discount
AWAY® Spa offers signature spa treatments that will leave you feeling refreshed and ready to hit the Strip again. Select your method of relaxation from massages & facials to body treaments.
Locals receive 40% off select treatments with valid Nevada ID.
HOURS // 9:00AM - 9:00PM
Mention the Locals Residents Discount upon booking your reservation.
CALL // 702 761 7088 EMAIL // awayspa.wlasvegas@whotels.com
(Gratuity of 18% of the original price will be added to all services)
Local Spa/FIT Memberships
Stay in shape while you stay in style. New membership available for Las Vegas residents. Monthly dues $199 (No initiation fee)
1 complimentary AWAY® Spa treatment per month
30% discount on all AWAY® Spa treatments
20% discount on AWAY® Spa retail items
2 complimentary access passes to the wet area*
*Please consult AWAY® Spa for usage conditions.
CALL // 702 761 7088 or EMAIL // awayspa.wlasvegas@whotels.com for more information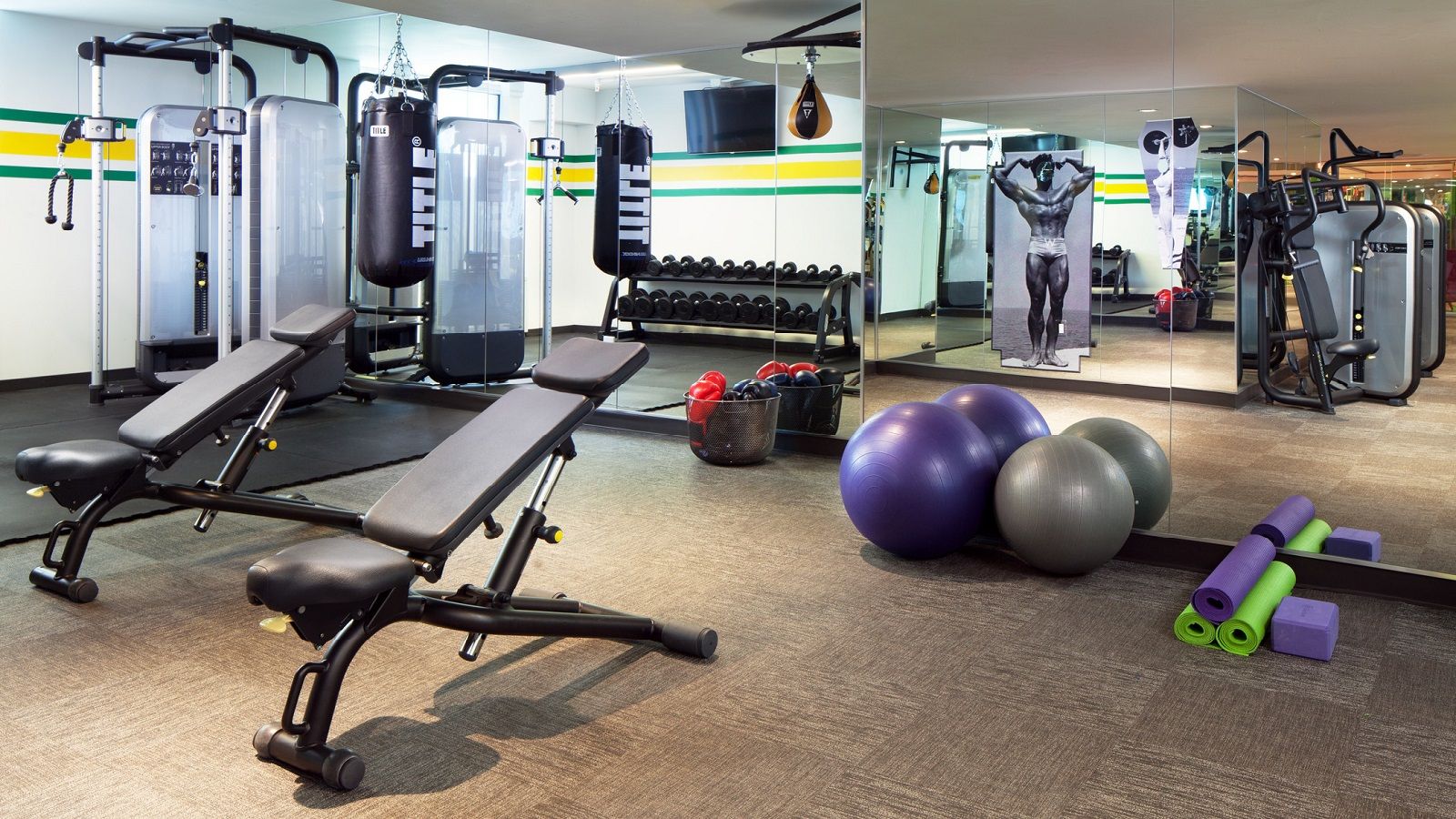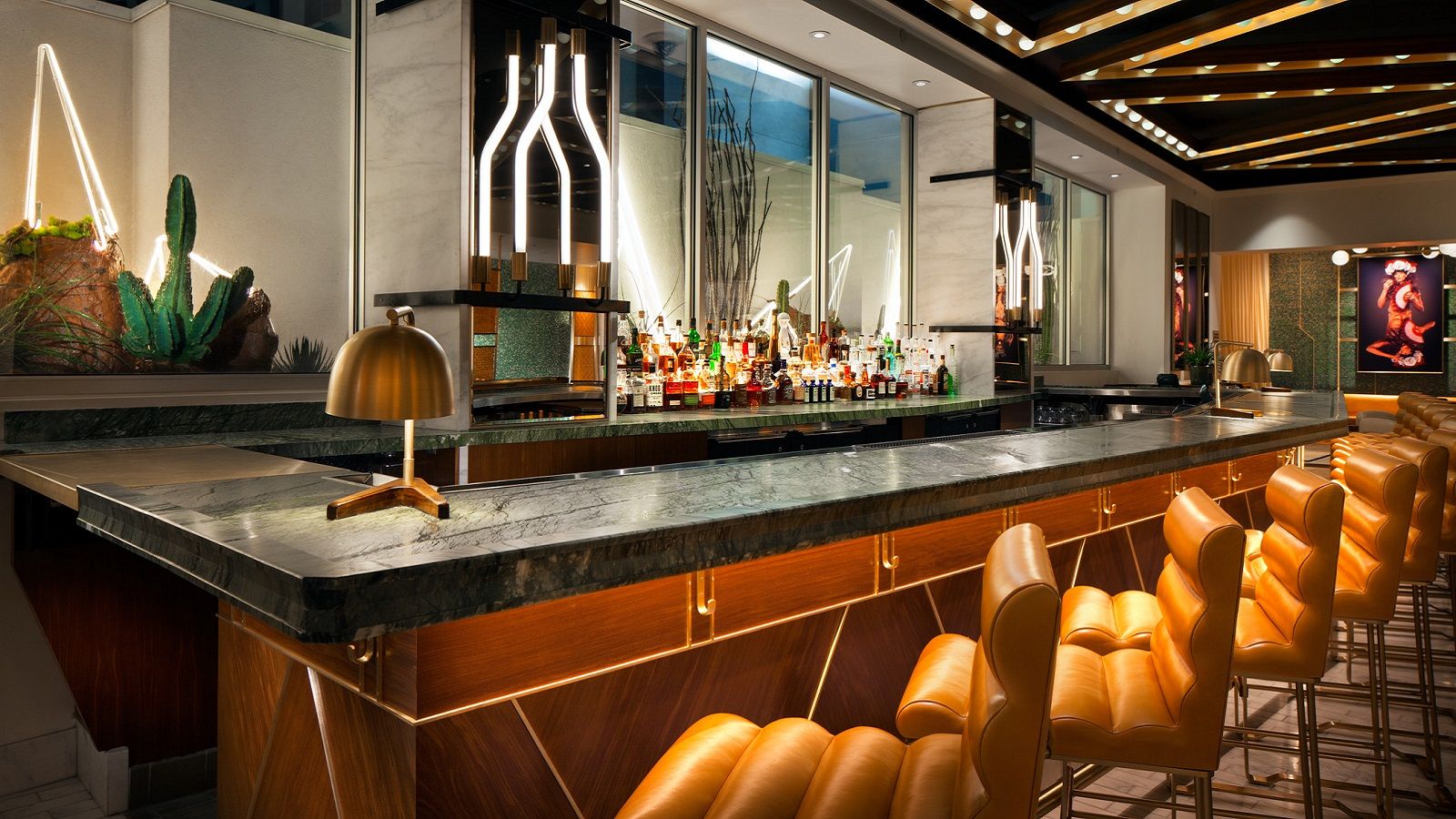 Happy Hour = All Hours
W Living Room is the place to see and be seen. This is where desert vibes meet signature, modern accents. Settle in for your afternoon tea, or make happy hour a little happier with a custom cocktail amongst friends. Keep the drinks flowing as you grab a few bites from our decadent menu.
HOURS OF OPERATION SUNDAY - THURSDAY 4PM - 11PM FRIDAY & SATURDAY 11:30AM - 2AM
Please contact your Concierge to make a reservation: CALL | 702 761 8700 or EMAIL | wlv.guestservices@whotels.com
Locals Only Menu
Welcome to Northside Café & Chinese Kitchen, where breakfast favorites are served 'round the clock, and home-style cooking and hospitality are served up 24/7. Inspired by the classic Las Vegas coffee shop, Northside Café & Chinese Kitchen offers generous portions of delicious comfort food made to order, with a separate menu featuring Chinese cuisine.
HOURS DAILY 24 HOURS
SECRET LOCAL SPECIALS
Available with Valid Nevada ID & CODE Card
Oh, you're a LOCAL? You get the other menu <wink wink>
Same delicious items but at LOCAL pricing
Please contact your Concierge to make a reservation: CALL | 702 761 8700 EMAIL | wlv.guestservices@whotels.com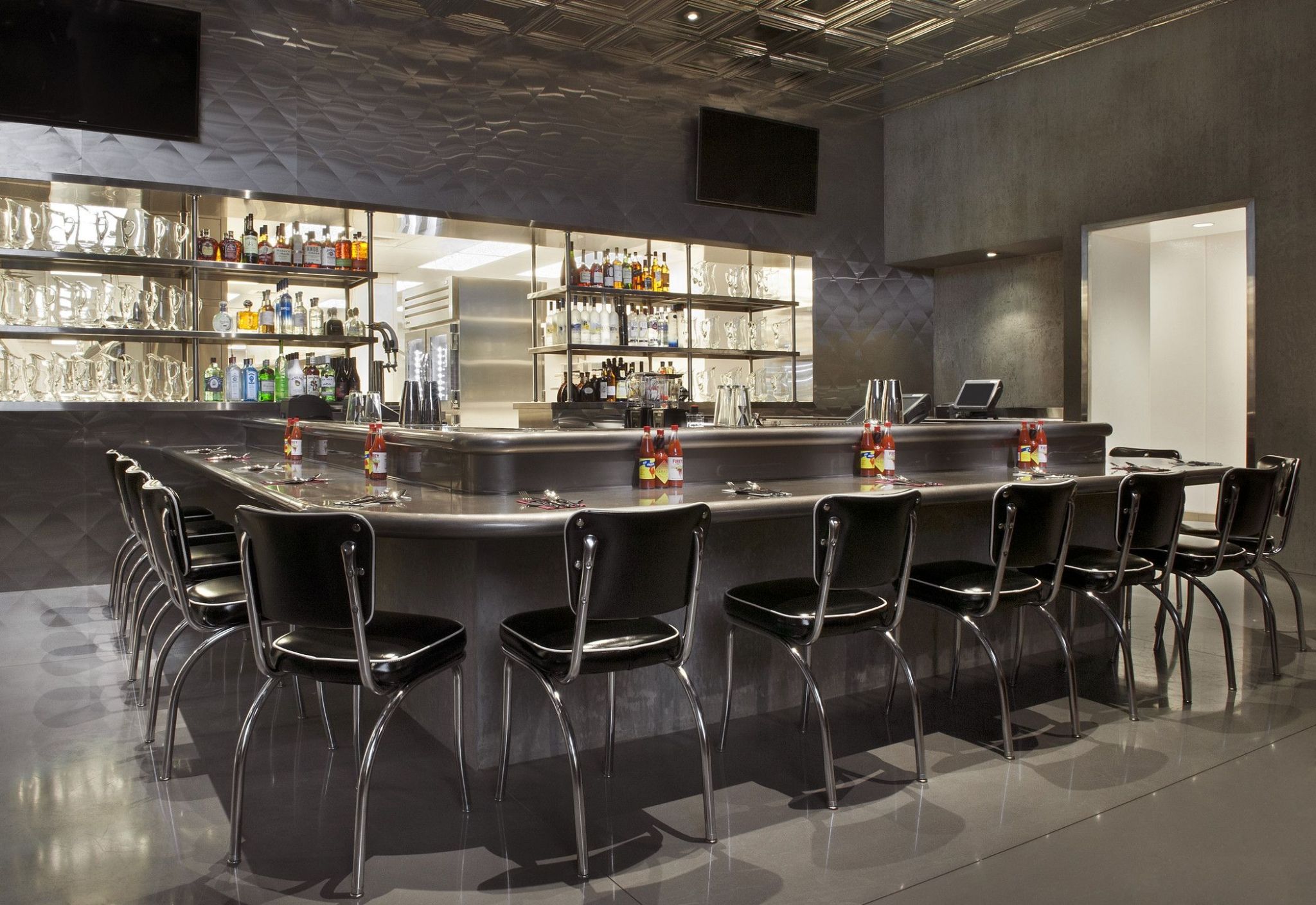 Free Valet and Self-Parking, access to Monorail on property