Whether you're looking to relax in the sun or live it up all night, WET is the place to be. Exclusively accessible to W guests, our open-air rooftop pool is seductively glamorous with a side of comfort. Soak up the Vegas sun while enjoying one of our delicious cocktails, or cool off in a private cabana. Whatever you do, don't forget to make a splash.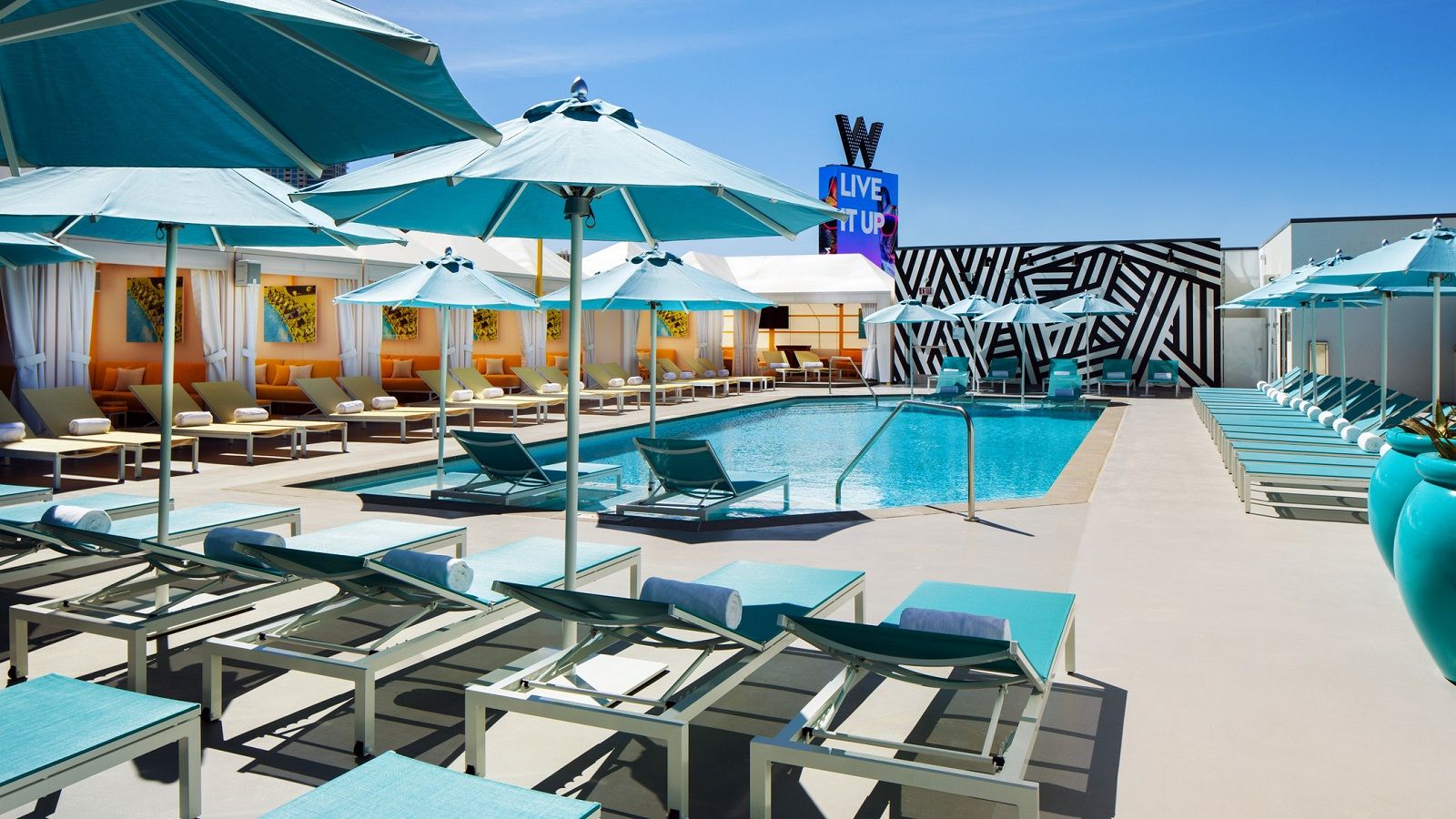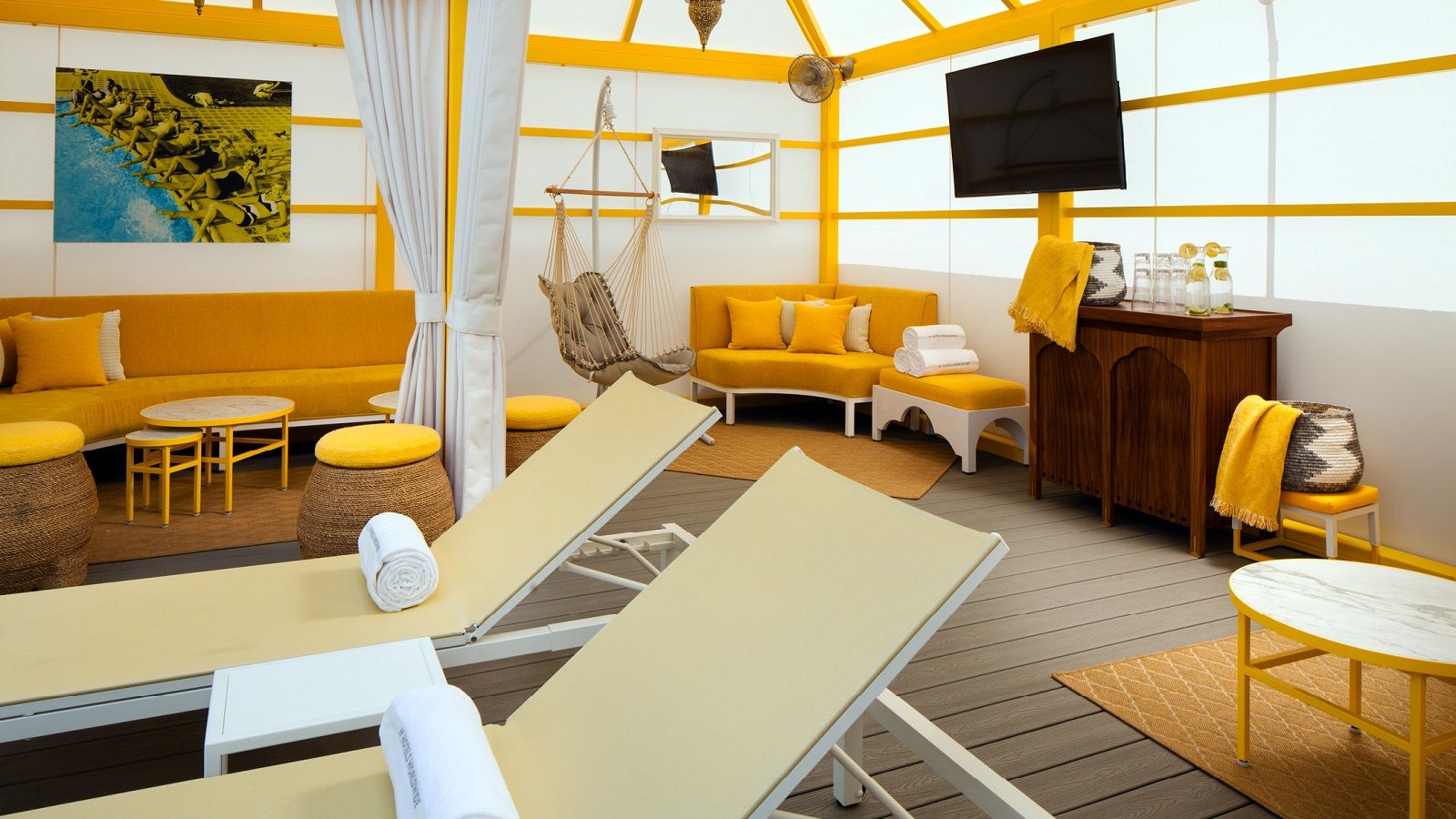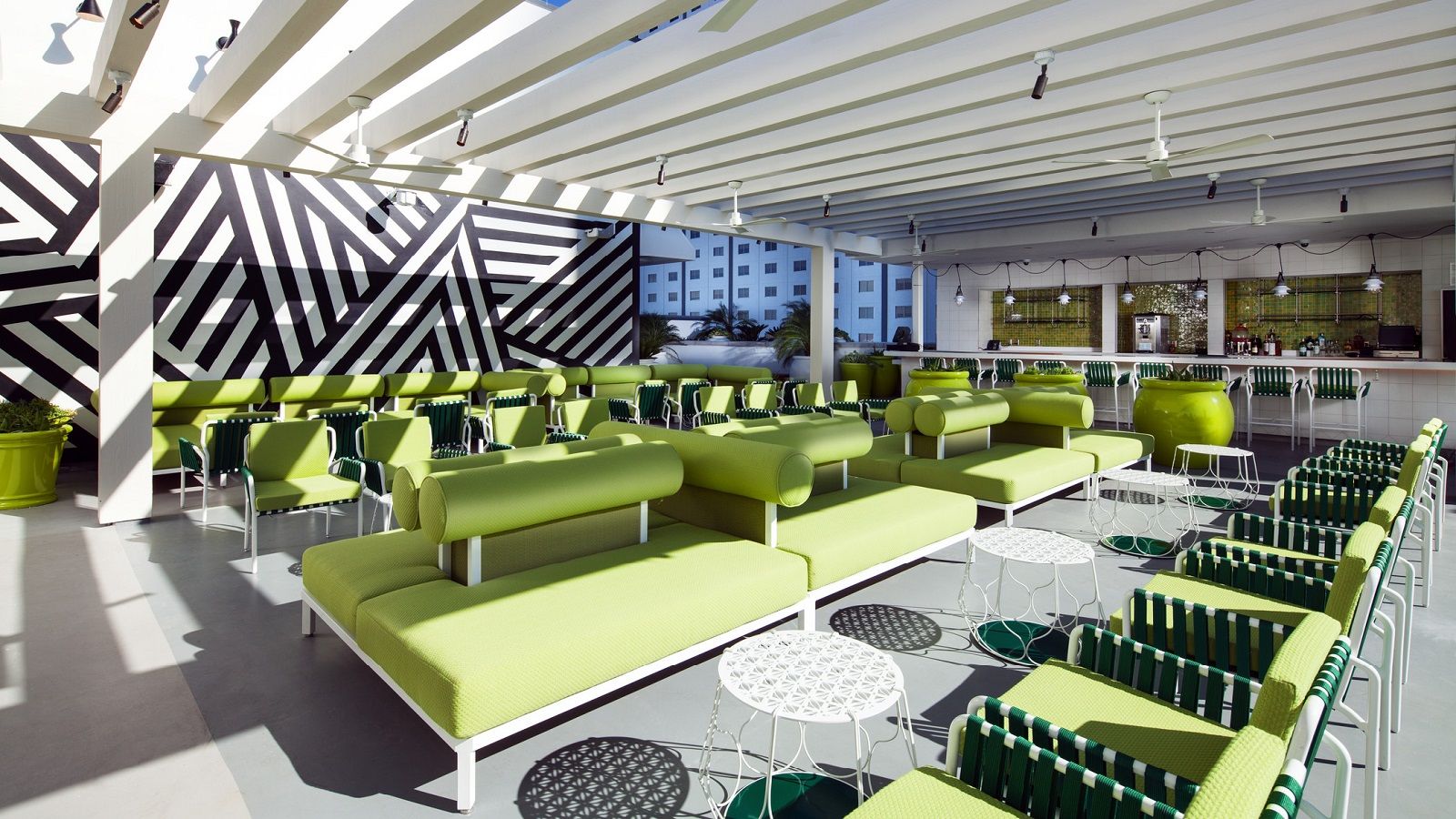 WET Deck Open Hours Monday – Sunday 10AM – 6PM
WET Deck Bar & Service Hours Friday – Sunday 10AM – 6PM
WET Deck is Age 21+ Only and Top Optional
SUNSET YOGA
EVERY TUESDAY 4:30 PM - 5:30 PM
Join us on the WET Deck every Tuesday and get your fit on for a little detox before you begin your retox. Open to W guests and outside guests. Just RSVP with W Concierge at rsvp.wlasvegas@whotels.com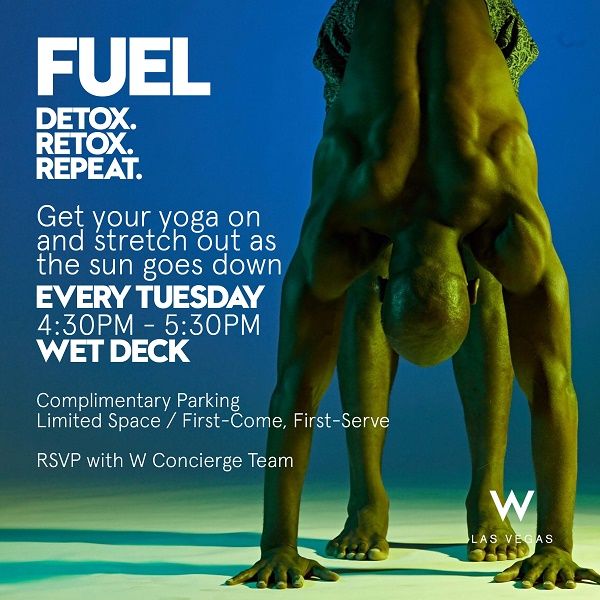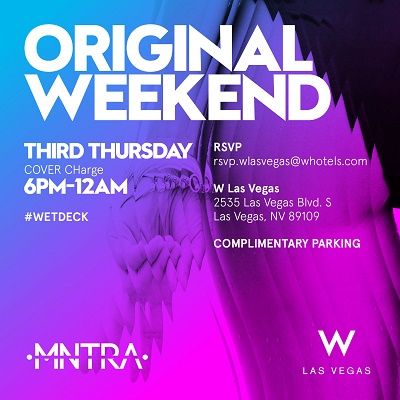 ORIGINAL WEEKEND
THIRD THURSDAY OF THE MONTH 6 PM - 12PM
Find yourself at Wet Deck to start your weekend early as you revel in the LIVE beats of MNTRA.
AWAY SPA
LET THE STRESS GO
Continue your detox at AWAY® Spa where the spa treatments will leave you feeling refreshed and ready to hit the Strip. Whether you are looking for a massage, facial or body wrap our menu will be sure to deliver.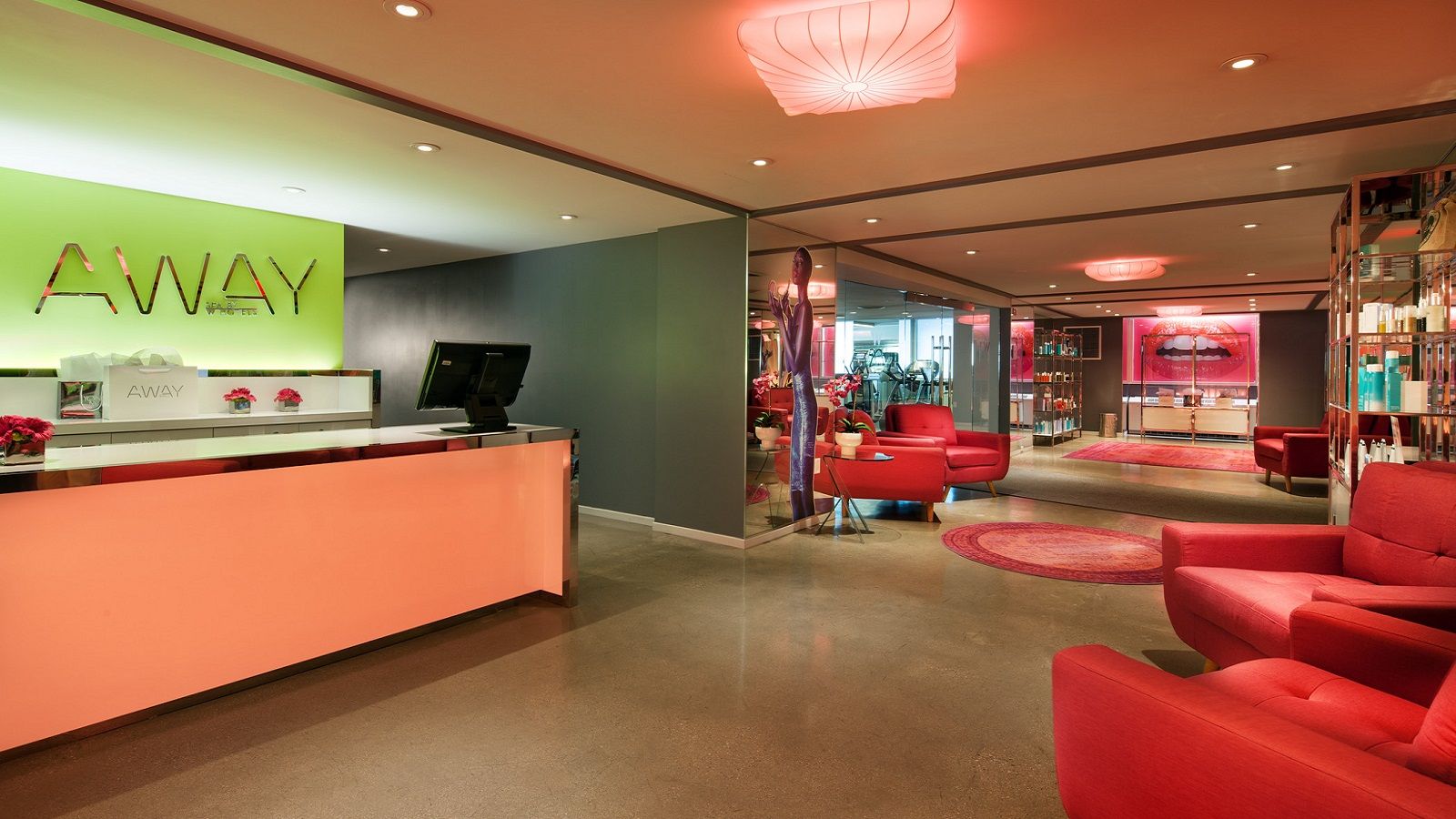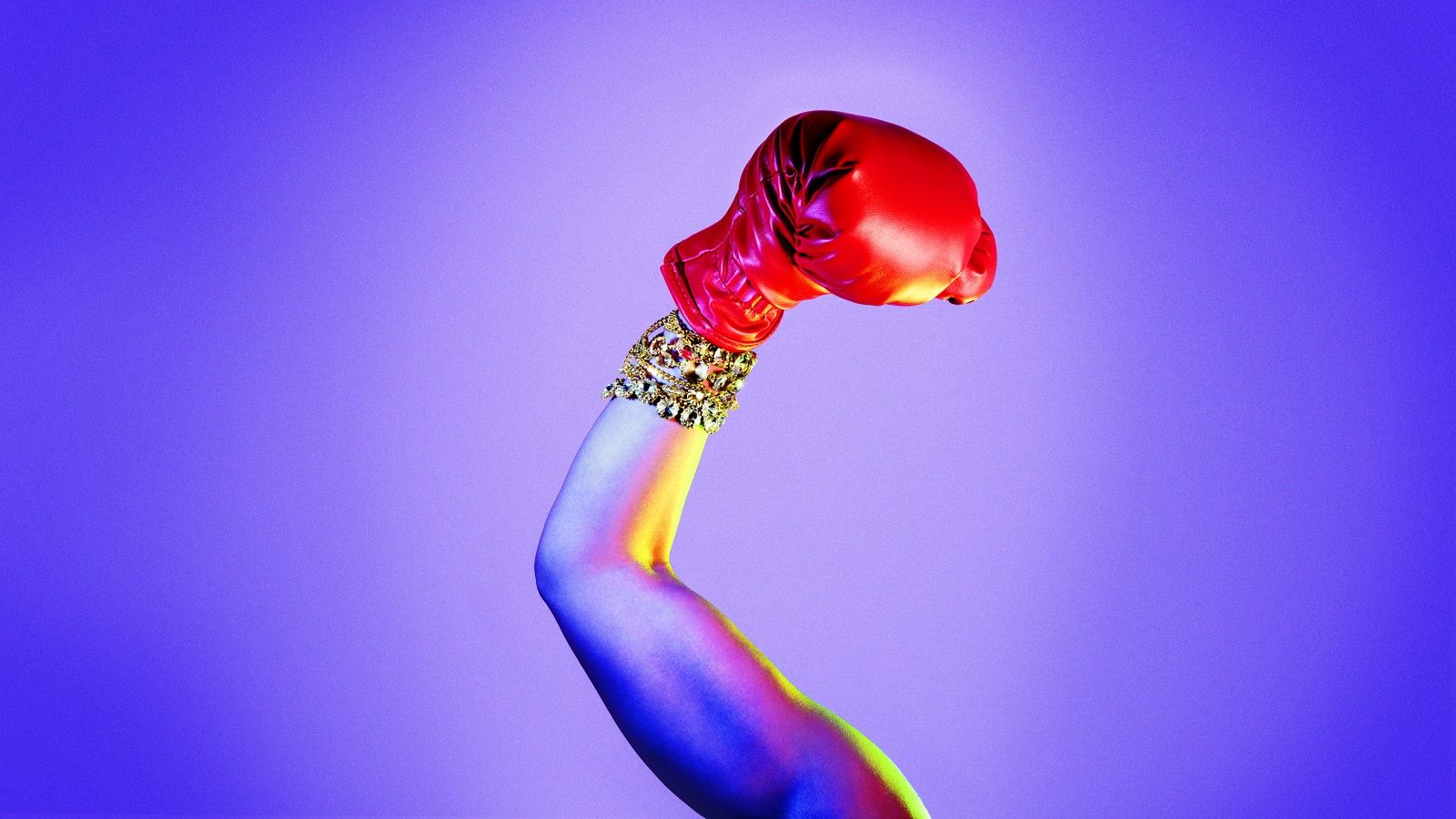 FIT
SWEAT IT OUT
Get up and get moving any time of the day at FIT, our 24-hour fitness center. Whether you're detoxing before you step on the scene for round two, or you're simply keeping up with your fitness regimen.